ADM Investor Services Business Continuity Plan and COVID-19 Response
Check back for important updates from ADM Investor Services regarding COVID-19.
Last Updated: May 18, 2020
ADM Investor Services places the highest priority on providing reliable, first-class service to our clients and business partners under all circumstances.

In light of the ongoing COVID-19 crisis, we would like to outline key components of our standing Business Continuity plan, as well as some of the additional measures that are being taken at this time. Although our plans are fluid and will continue to evolve with developing events, they have been – and will continue to be – squarely focused on supporting your business.
ADMIS Standing Business Continuity Plan: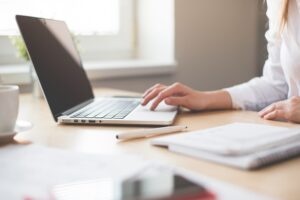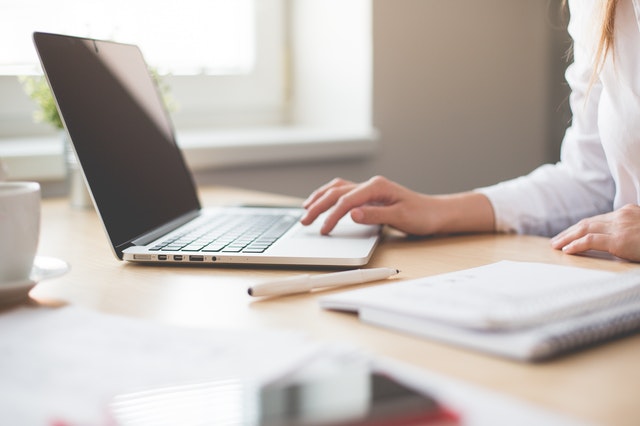 • In addition to our main office, ADMIS operations can be run from a wide variety of remote working environments and our Business Continuity Office in the Chicago suburbs.
• ADMIS office phones are easily rolled to employee's remote location or our Business Continuity Office.  Our main office switchboard number offers auto-direct prompts, and can also be monitored remotely by ADMIS staff.  We are fully able to communicate with clients, brokers, business partners and colleagues from a wide variety of locations.
• Software, tools, processes and information maintained in the ADMIS internal environment are also managed in our redundant and highly available remote data centers.
• Trading platforms and back office tools – including our Members1st portal – are designed to be remotely and independently accessed by clients and brokers from their locations.
• We remain in close contact with the exchanges, banks, software and trading platform provers to ensure they continue to execute strong and responsive business continuity plans.
Additional COVID-19 Precautions in Place at this Time:
• Our COVID-19 Preparedness Team meets on a daily basis to carefully monitor our operations and consider new COVID-19 related information and government directives, as well as directives from the ADM Global Pandemic Response Team.
• We have employed the full power of our standing Business Continuity Plan and technology platforms and tools to keep our operations running smoothly and without interruption.
• A great majority of ADMIS employees are working remotely as directed by our local government, and no business travel is taking place at this time.
• Meetings are held successfully throughout each business day and communication with all stakeholders continues via Microsoft Teams, Skype, phone, email and text messages.
• All employees have been asked to follow CDC and local government recommendations including practicing social distancing, wearing face masks in public and washing their hands frequently and thoroughly.
We will continue to closely monitor developments in this global health crisis and take necessary actions. As always, we appreciate your confidence in our people and services, and look forward to continuing to serve you for many years to come.
Latest News & Market Commentary